What is The Diversity Institute?
The Diversity Institute SBC, is a full-service Diversity, Equity, and Inclusion professional development and training organization located in Minneapolis Minnesota. We offer a full suite of results-driven solutions designed to address the wide range of challenges that DEI Practitioners and Executives face when it comes to, creating, leading, managing and measuring workplace diversity.

Through our eLearning platform-- www.thediversityinstitute.org--we make diversity education accessible for DEI Practitioners and Executives from around the globe. We cover a wide range of Diversity Topics, both at the practical and theoretical levels. At the same time helping you to understand solid Diversity, Equity, and Inclusion tools.

The Diversity Institutes' solutions are accessible via multiple delivery methods, including in-person facilitator-led, virtual facilitator-led, Live Online Sessions, and On-Demand, to give you the flexibility to learn when, where, and how, it makes sense for you.




DEI is no longer a 'Soft Skill'...


We specialize in solving the tough, complex DEI challenges through proven systems for communicating with, developing, and motivating people when it comes to your DEI Goals.We will help you unlock your inner potential so you can excel in your professional field.
Your definitive path to DEI Strategy Mastery
The Diversity Institutes Strategic DEI Roadmap has helped thousands to understand DEI concepts and foster workplace inclusion easily by avoiding the DEI pitfalls and empowering individuals to take control of the conversation.
Your guide to Organizational Excellence
Our DEI Management and Inclusive Leadership programs provide you with the strategies to build trust and relationships through collaboration, accountability, and productive coaching conversations.
Your GPS to Sustainable Success
We not only provide you with the the skills necessary to be an inclusive leader, but we help you to develop others. So they also have the attitudes and habits that are necessary to implement Work Place inclusion consistently and effectively over time.
About The Diversity Institute
We are coaches, psychologists, entrepreneurs, and Diversity managers who have seen firsthand the impact of intentional Diversity initiatives. We've also seen the results from ill-equipped Diversity leaders at the helm.This is why we exist – to build better Diversity leaders.The Diversity Institute's flexible platform combines both humans and technology to deliver educational opportunities in a holistic way. We believe that game changing Diversity strategies come from Game Chaining DEI Practitioners.
Develop. Grow. Succeed.
The Diversity Institute provides an enriched learning environment that has helped countless students get ahead.
Our unparalleled teaching methods help participants prepare for the next step in their careers and broaden their horizons.
Since opening our doors in 2010 we've worked hard on expanding our curriculum to meet the needs of emerging industries. Get in touch with us today to find out how we can help you.
Come Learn With Us
The core philosophy behind The Diversity Institute is based on the synergy between tradition and innovation.
We believe in using technology to our advantage while adhering to the original pillars and values of our organization.
Since opening in 2010 we've also always been committed to DEI. Whether it's simplifying DEI Strategies or making courses more straightforward, we do everything possible to create the best learning environment.
Never Stop Learning
At The Diversity Institute, we're committed to encouraging both staff and students to continuously create, grow and learn.
Our curriculum reflects this commitment, as well as the diverse backgrounds and cultures of our instructors and participants alike.
We offer an unmatched variety of courses and programs, created for individuals or groups of all ages and academic levels. Browse our site to learn more, and get in touch if you have any questions.
Meet our instructors
Our certified trainers will unveil the little-known techniques to deepen your knowledge and inspire you in building sustainable and lasting change.



Meet the instructor
Cecilia Stanton Adams
Cecilia is a sociologist and entrepreneur committed to creating innovative approaches to strengthening leadership development and diversity efforts. She is most noted for her ability to foster paradigm shifts, change behavior, and empower individuals, teams, and communities. She is an award-winning trainer and was recognized for outstanding research on unconscious bias by the American Psychological Association.
​Stanton Adams is a visionary leader with more than 15 years of experience as a strategic diversity expert. She has worked with educational institutions, nonprofits, government agencies, and corporations in developing and executing strategic diversity initiatives.
Malissa Adams
Malissa is a racial equity expert with a passion for coaching leaders. She was born and raised in Brooklyn, NY where she was inspired by her parents to pursue a career in the nonprofit industry. Through coaching and training, she has made a positive impact in the Twin Cities community. She is most noted for implementing collaborative, community-designed solutions for housing homeless Minnesotans.
​​With over 15 years of experience in operations management and organizational development in the public and private sectors, Adams understands how to motivate others and be an effective liaison between organizations and members of under-served communities.
Our partnerships
To offer top quality training and digital certifications, we believe it's key
to partner with the best in industry across business and education sectors.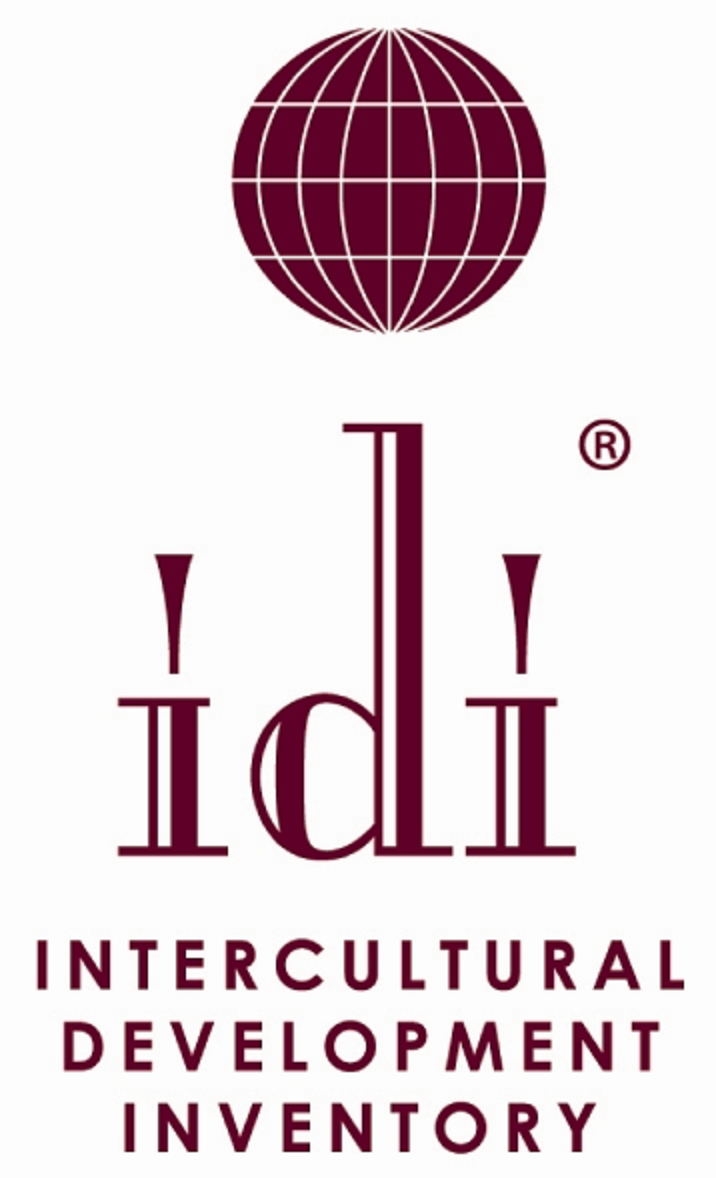 Benefits
Control how you learn & progress
eLearning
Create personalized learning paths with embedded collaboration and facilitation tools, at any scale
DEI Executive Coaching
Get virtual, high-touch human development delivered by trained coaching professionals
Mentoring
Get virtual, high-touch human learning delivered by experienced operating leaders
DEI Tools
Get a centralized dashboard and tools to build, manage, and measure learning and development across your organization
No matter where your are on your DEI Journey, we're here to help!
Created with